It has taken some time to crunch the numbers, but the results from GroBikes' first and extremely serious and scientific (not really) Fit Survey conducted at this year's Toronto International Bicycle Show are out and show overwhelmingly that children and adults alike agree that how a bicycle fits matters!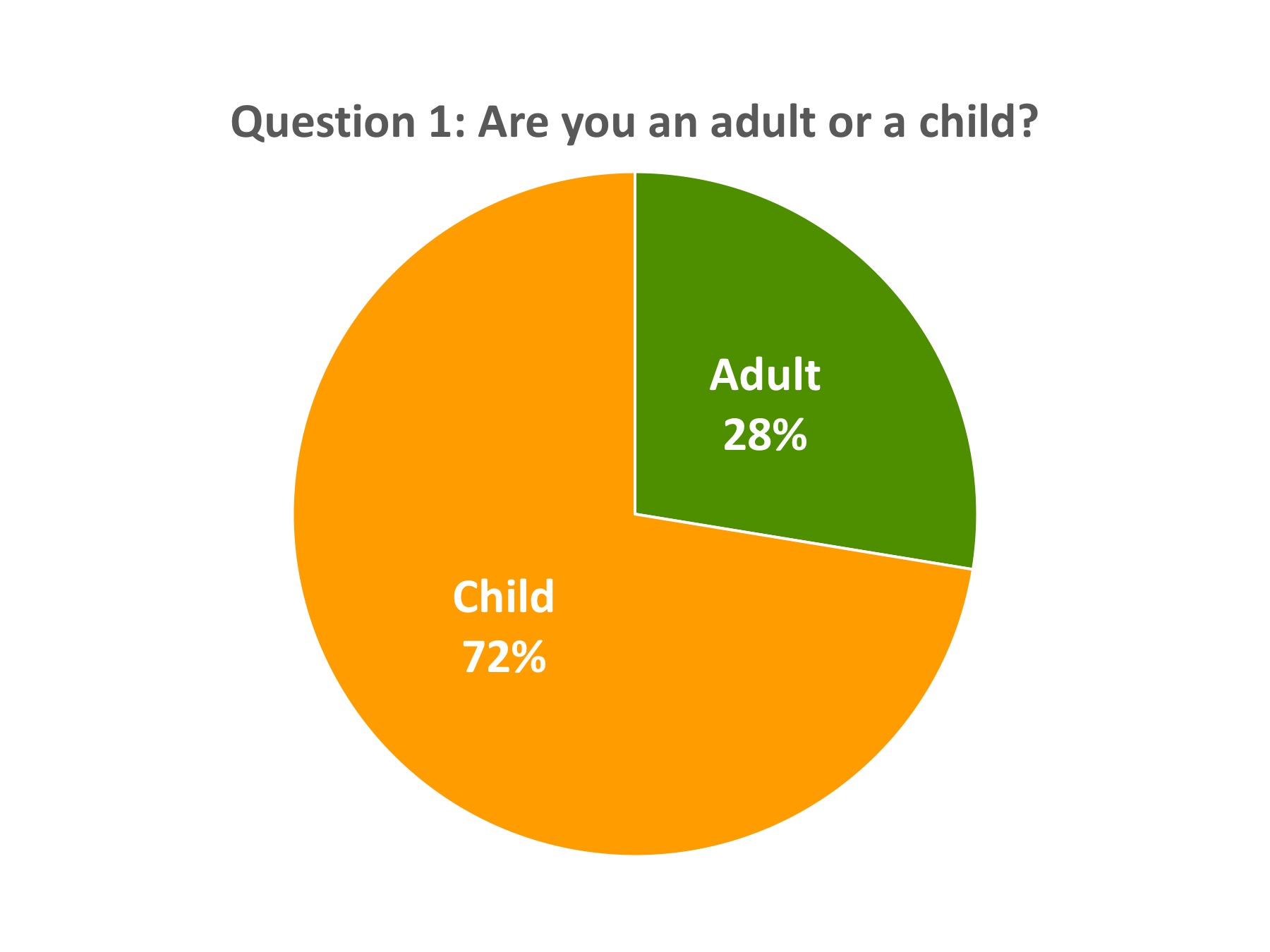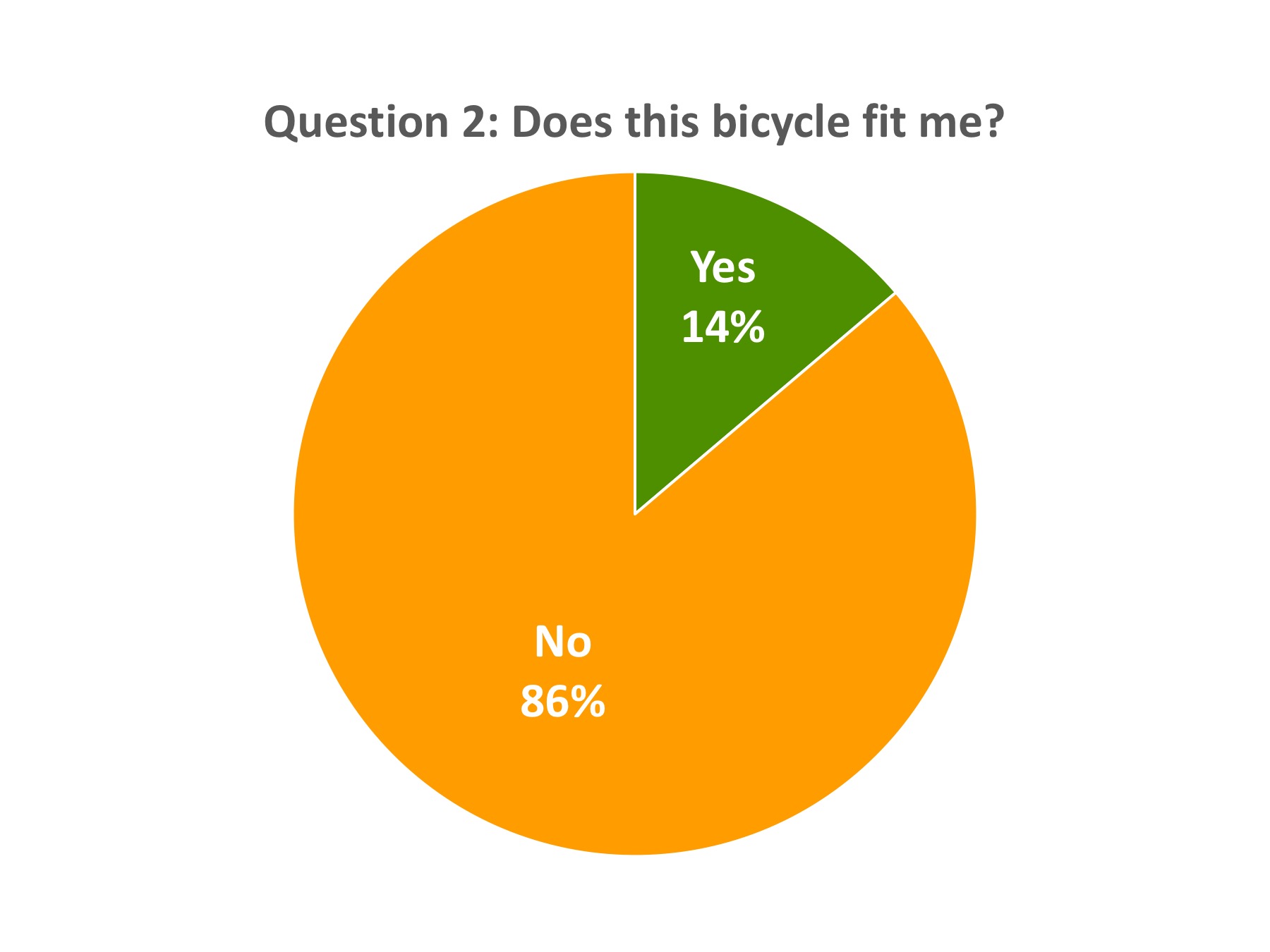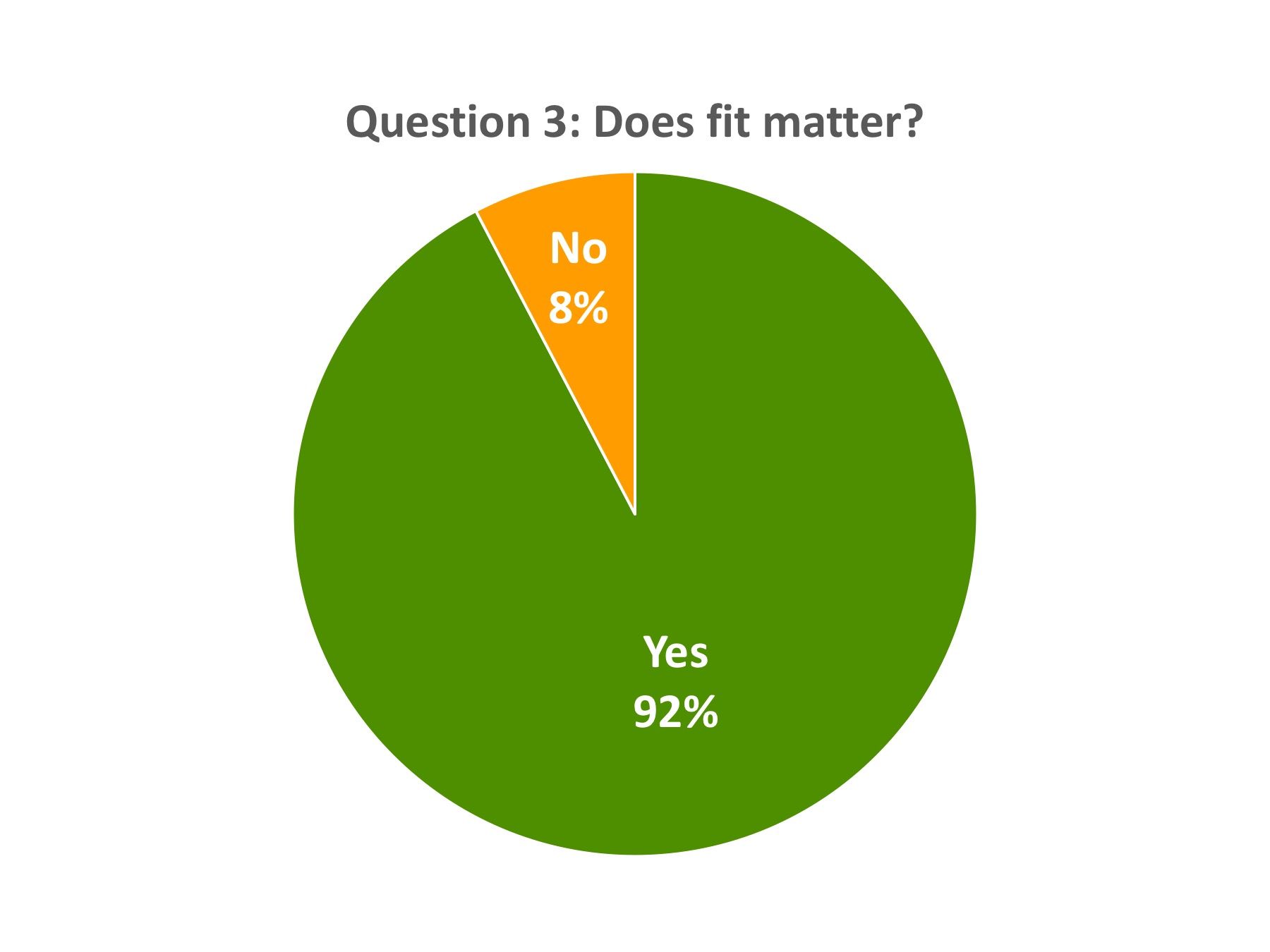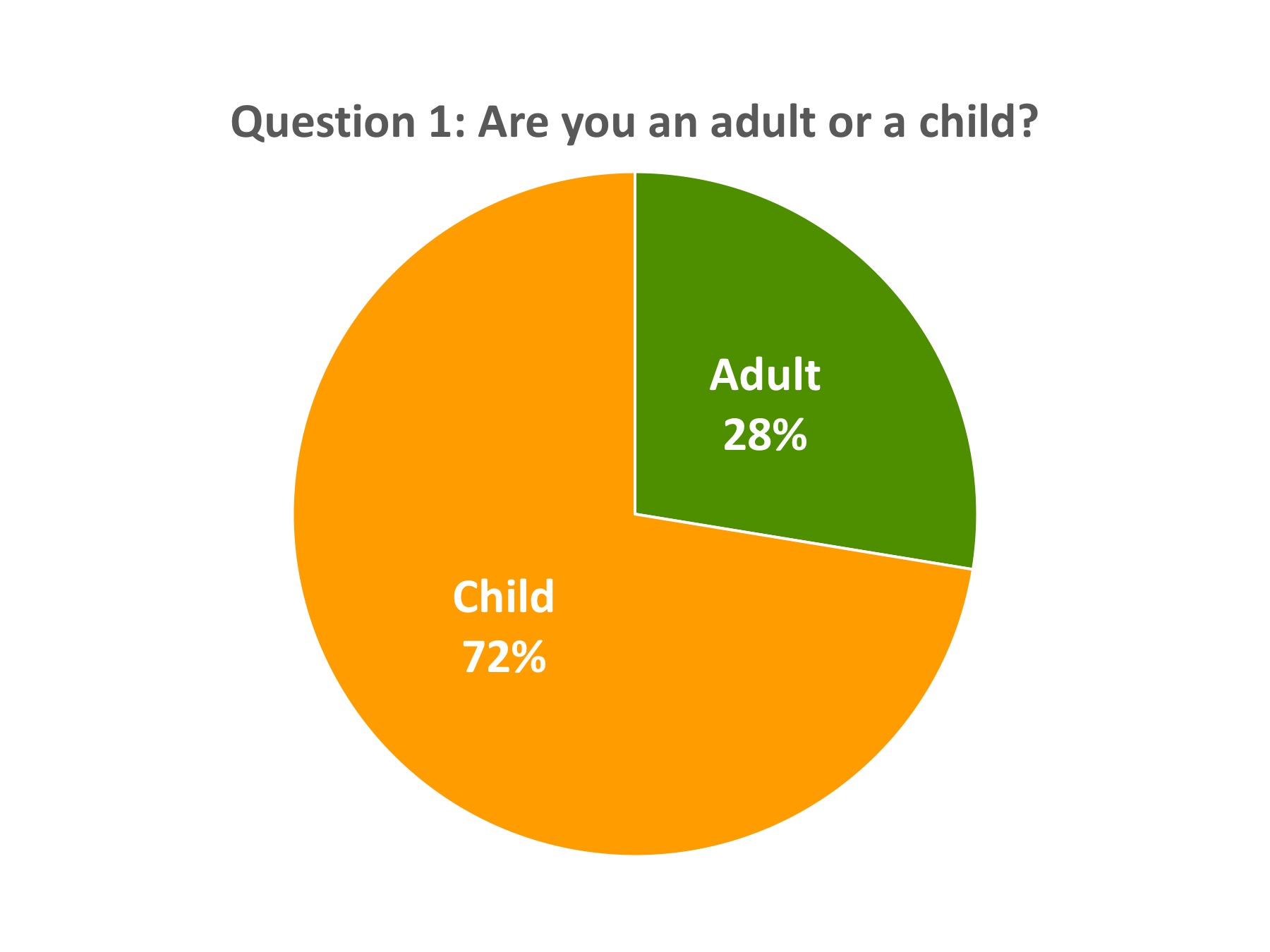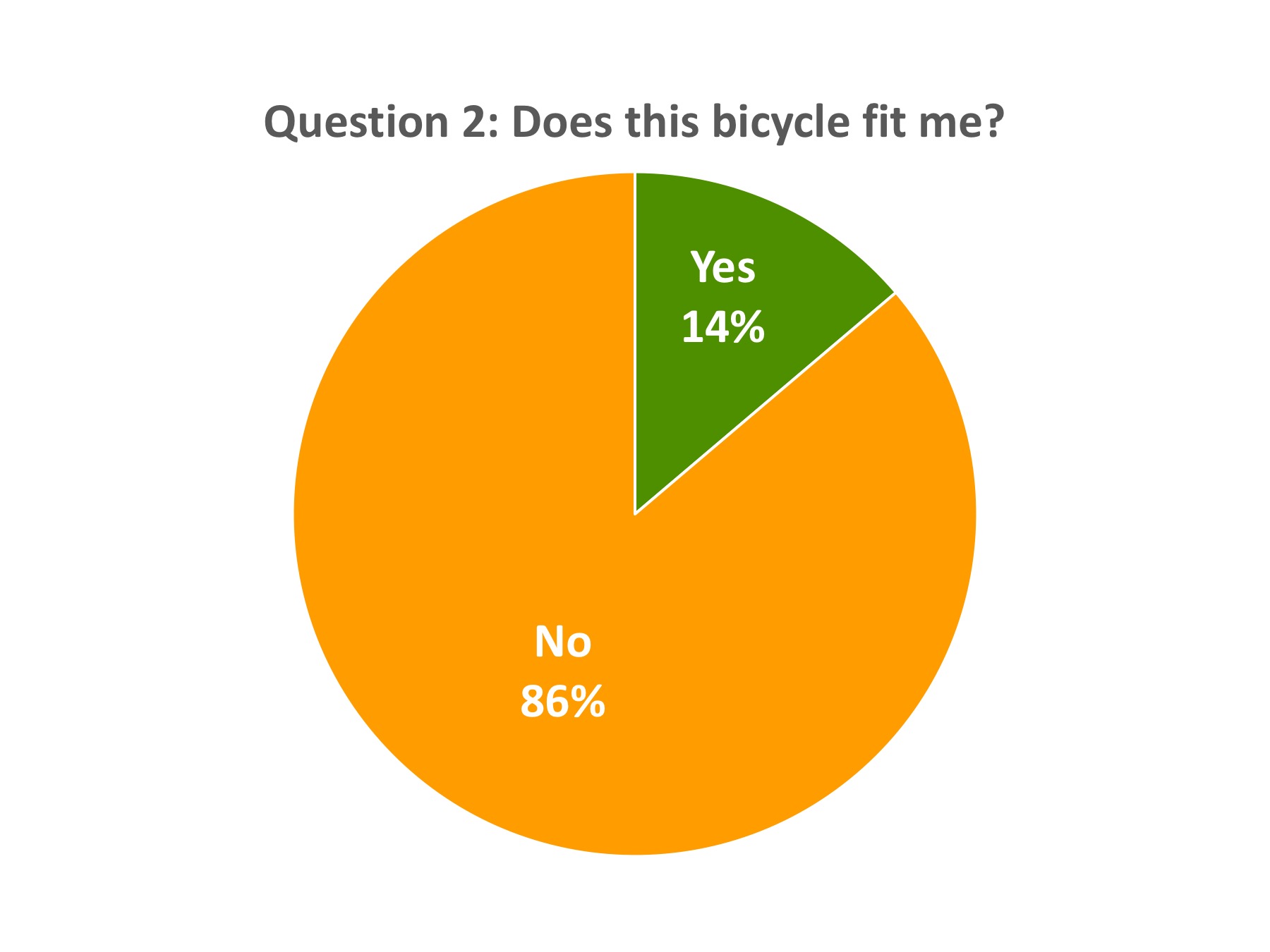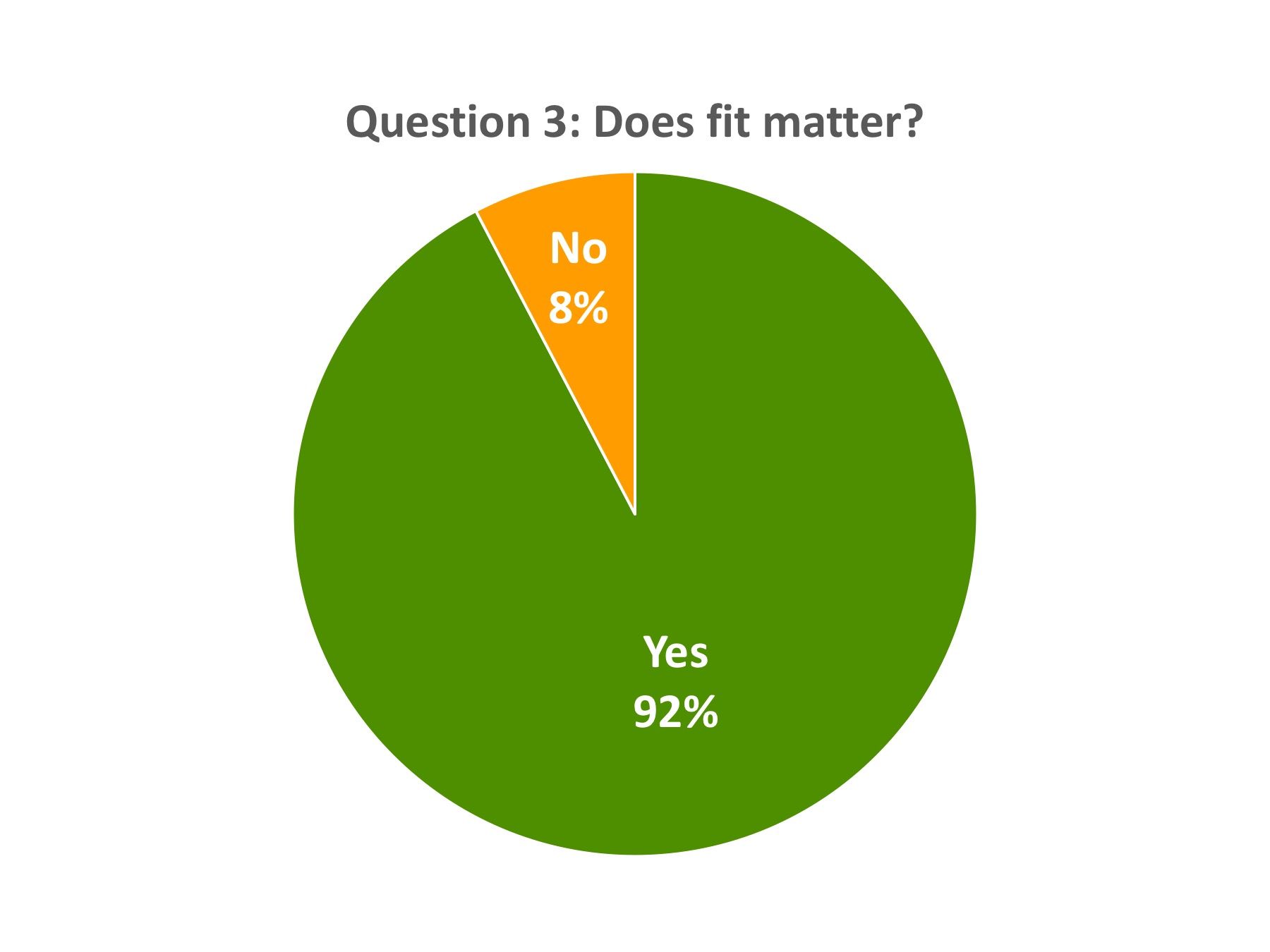 Conducted over two days, the survey of adults and children attending the show revealed that 86% of respondents thought that the bike being ridden by our founder (see photo below) was, in fact, too small for him.
When asked if the size of a bicycle was important for how fun and comfortable it is to ride, 92% of respondents said that they think it is!
On the basis of these results, GroBikes is happy to have further confirmation that fit does matter!